You may also like the Lifestyle Gear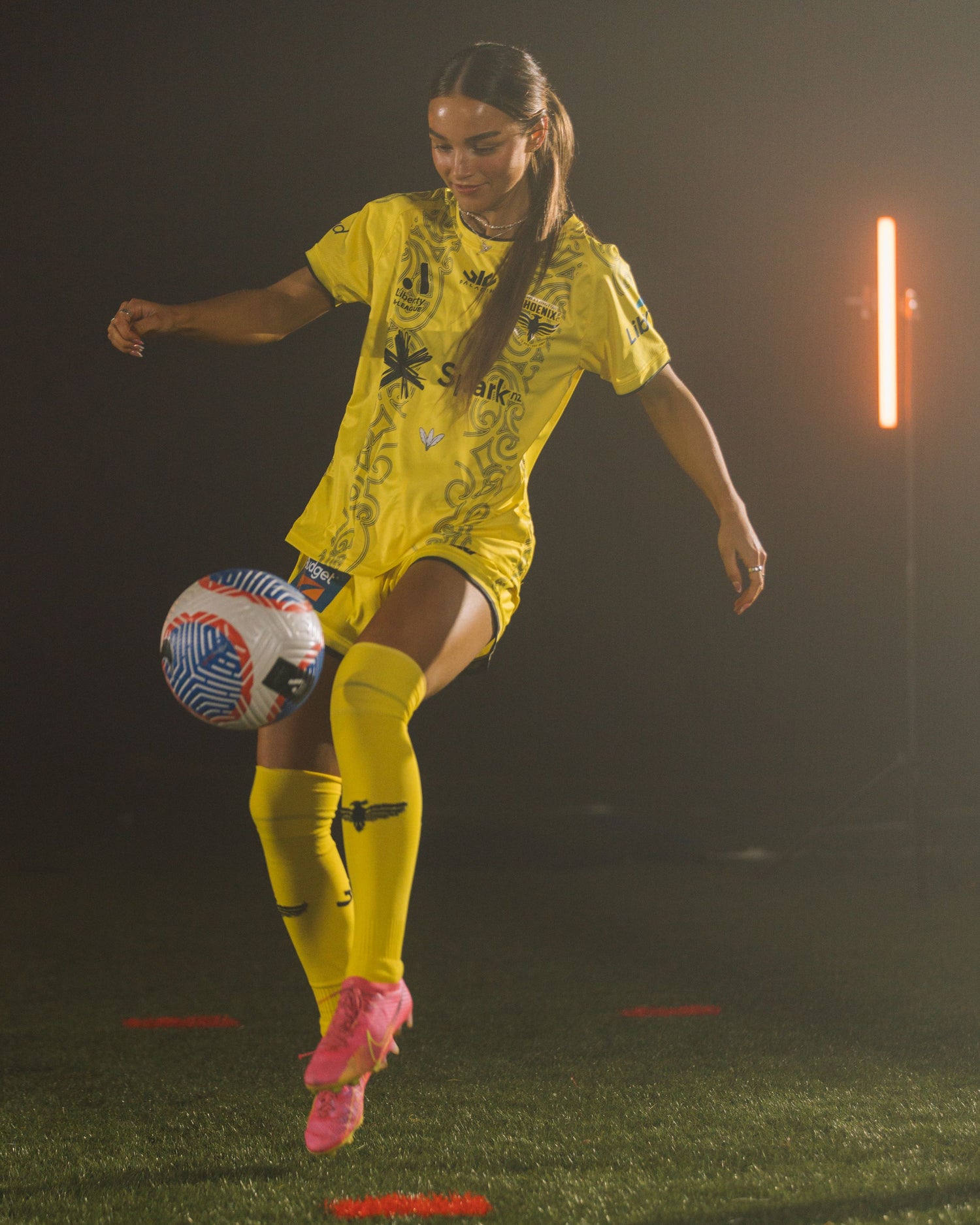 A-League
Some highlights from the first campaign include picking up a memorable point on debut, holding Western Sydney Wanderers to a 0-0 draw intheir maiden match on Friday, December 3. Ava Pritchard scored the team's first goal in the following round against Newcastle Jets, and obviously on February 11, 2022 the Phoenix broke through for their first Liberty A-League win, beating Canberra United 3-0 with goals from Chloe Knott and Grace Jale.
Gemma Lewis was reappointed head coach in May 2022. Lewis has a few months rather than weeks to compile her squad ahead of the 2022/23 season, which starts on November 18.

The women will be based in Wellington for their second campaign and look forward to playing in front of their fans at Sky Stadium for the first time.